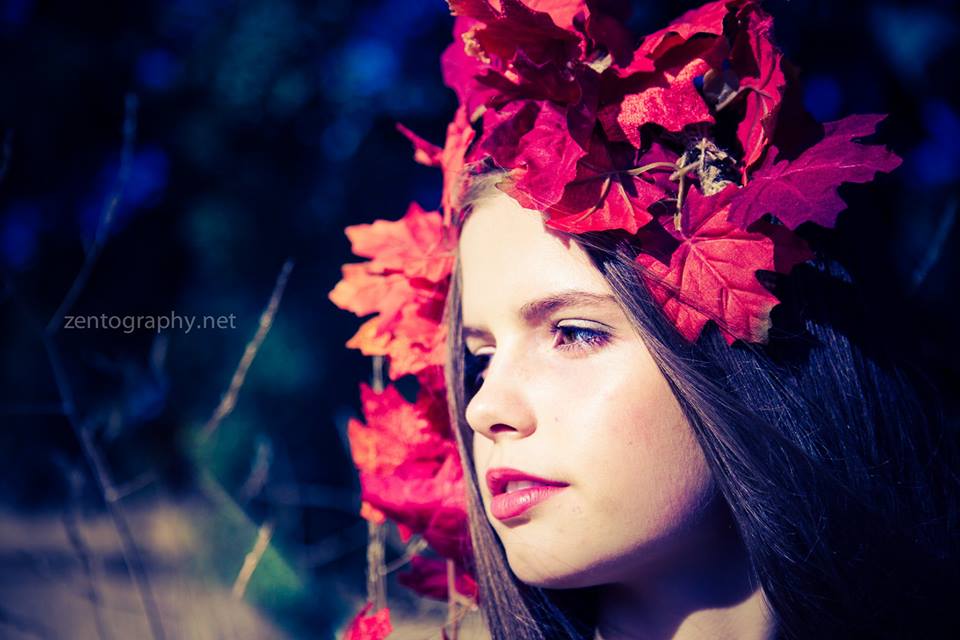 A STRONG EGO IS THE CONDITION WE NEED TO CREATE A WORLD 

IN
PASSION, PEACE AND PERFORMANCE

As long as we in the Human Being Industry keep on building the evolution on the assumption that our ego is something we should get rid off, the world will never progress in the direction we want. As long as your ego has to fight for its survival you are stuck in a struggle. It's only when we acknowledge our ego as a beautiful source we will have a fair change to make this planet to a peaceful place. It´s not until we invite our ego to be a player in the game of the Greater Good we can win.

And here is an explanation why it works in this way.

YOUR EGO IS THE FUNDAMENTAL TOOL FOR YOUR SURVIVAL

Your ego is the driving force that creates movement to enhance development and supplies you with energy to implement your life plans. Once you know what your driving forces are (your ego), you can dispose your resources and focus on what really matters.

We understand the driving forces as our 'ego' and often judge it to be 'wrong', ugly, immoral', etc, etc. No matter how we judge our ego, it always tries to express itself, even when we are unaware of its existence. When you suppress your ego you end up in conflicts, frustrations, fear and other negative emotional states.

LEVERAGE YOUR EGO AND CONNECT  WITH YOUR PERSONAL POWER.

There is no wrong ego to be erased. There are is no ego that is more right/wrong or good/bad than another. There is only negative behaviors and consequences that occurs when your ego is not used in a context where it belongs.

When you embrace your ego a relief emerges because you will find an outlet for your needs that previously have been hidden or perhaps even denied. When you accept your hidden characteristics that is are connected to your ego you will break through the barrier of limitations. It is when you leverage your ego you will connect you your true personal power. A power that makes everything possible for you.

YOUR EGO HAS AN IMPORTANT ROLE FOR YOU AND EVERYTHING AROUND YOU

Your ego creates movement to your development. (your ego creates movement towards your development/your ego creates movement in your development)
Your ego is a catalyst for your intentions (your life purposes).

Your ego is what you experience as what you want.

Your ego is your fuel to survive.
In a bigger perspective your ego is the driving force behind the foundation of the evolution. If you want to fulfill your life purposes you do need your ego. For example, "Dominance" is a driving force people often condemn or deny, but it is a common ego characteristic among leaders. A characteristic that gives them the motivation and personal power they need to be a leader.
YOUR EGO IS ALWAYS TRYING TO BE SATISFIED 
You are always trying to find an outlet for your ego even when you are unaware of its existence. Unconsciously or consciously you strive to satisfy your ego. Often you do things for others to make them say or give what your ego needs to perform its task. You are always making an effort to create conditions that will make your ego satisfied.
YOUR EGO IS SURROUNDED BY FEARS AND DEFENSE MECHANISMS
You have often been restrained or criticized by the environment when you have acted from your ego. From early age this has been confusing because it is confusing to be criticized for using what actually is a strength. This is why the driving forces (your ego) often are surrounded by fears to protect you from danger and discomfort. To avoid danger the ego has its defense mechanisms system which is there to protect you from being judged and evaluated. When you are in a 'hostile' environment you get into a survival mode by denying, projecting, rationalizing or use any other defense mechanism which creates destructive behaviors.
It can be risky to try to get rid of your defense as long as you need them, so it is important to respect yours and others' defense mechanisms.
Do you want to remove your defenses it should be done at a pace that is tailored to your requirements. When someone – who is not ready – is subjected to comments and judgment there is a risk that they feel like failures and it makes their defense even stronger. It can go so far as they try to take revenge which is making the situation even worse. This is the reason why people need a LifeSpider Coach™ who is trained to go behind the defense mechanism to reveal someone's driving forces (their ego). It is behind your defense you find your absolute best, strongest and genuine driving forces.
---

THE DIFFERENCE BETWEEN DRIVING FORCES AND NEEDS
The main characteristics of a need is:
It can be fed and satisfied.

It may disappear in time.

Primary a need contributes to the individual's survival.
The main characteristics of a driving force is:
It can never be satisfied and is always hungry.

It will never disappear but get stronger.

It contributes to the individuals self-realization.
---
YOUR EXPANDED EGO IS WHAT WILL MAKE THIS PLANET TO A BETTER PLACE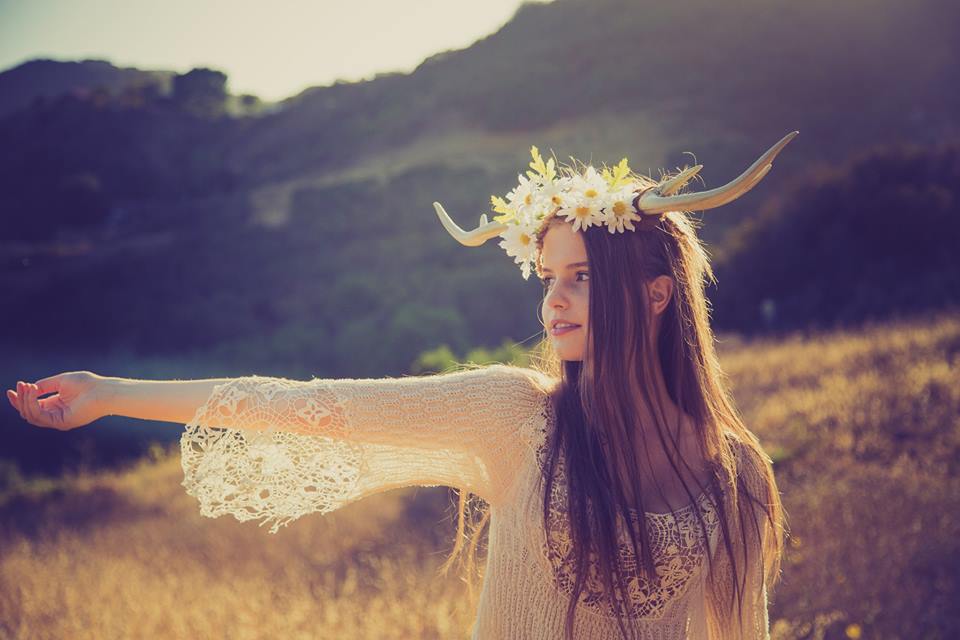 10 COMMON SYMPTOMS WHEN YOU
SUPPRESS YOUR EGO
You condemn your characteristics as negative.

Project and feel bad about other people's behavior.

Denying your characteristics.

Verbal expressions such as "I have to hold back," "I should change".

You are camouflaging your ego behind something that is perceived as 'noble' in the eyes of others.

You are doing things for others that you want for yourself.

You perceive it as something 'I want'.

You are trying to get confirmations from others.

Embarrassing to admit.

Trigger your defense mechanisms.

10 COMMON SYMPTOMS WHEN YOU
EMBRACE YOUR EGO
You can make yourself happy.

You feel that you are growing.

You are proud about your personal characteristics.

You perceive yourself as egotistical.

You are motivated to do what you do.

You have life energy to accomplish tasks.

You have a strong self esteem.

You enjoy and perceive criticism as information to become better.

You are fearless of change.

Your integrity is solid and inspiring to others. inspires others /inspiring to others
YOUR EGO MAKES YOU BE NATURAL AND AUTHENTIC
When your ego has an outlet in the correct forum you express yourself better and you can only be who you are. You do not worry about what others think about you and you don't bother if others are judging you. When you are acting in alignment with your ego, it will be as if you run your life through a broadband where you can use all features "of your computer" – not getting stuck in an old slow noise modem:-).
WITHOUT YOUR EGO YOUR  SELF ESTEEM DROPS
When you suppress and cut off your ego characteristics you are low in mood, feeling unsafe and you can become nervous. If you exclude your ego there is a risk that your self-esteem and self-confidence drops and your self-image get completely wrong. This in turn makes it more difficult for you to interact in relationships and social situations. In some cases it goes so to far that people are at risk of becoming depressed and jeopardizing their physical health.
WITH AN EXPANDED EGO YOU ALLOCATE YOUR RESOURCES
When you know your ego you can allocate your resources and focus on what really matters to you. When you know how to express your ego you have the the confidence to realize your intentions (life purposes) and manifest them in into Life Projects.
WHEN YOU EXPRESS YOUR EGO YOU BECOME A GREAT LEADER
The more expressions you have for your personal qualities the more powerful you become. And with more personal power you can stop judging your strengths (your ego) as negative and selfish. When you are united with your ability to express your ego your initiatives increases, your stability is secured and you have leadership over yourself which enhances your skills to lead others.
WITH A STRONG EGO YOU  ELIMINATE FRUSTRATIONS, CONFUSION AND COMPROMISES
With clear driving forces (ego) you know what is 'right' for you and what frees you from frustration, confusion and you quit compromising with your souls mission.
When you have embraced your ego it adds the emotions you need to take action on your projects. Those activities lead you in the direction of your Life-Projects and you don't procrastinate but get into the satisfying mood of self realization.
EXPAND YOUR EGO AND IMPROVE
THE WORLD 
Once you have embraced your six driving forces (your ego), identified your six life purposes (your soul missions) and created a partnership between your ego and soul, you're not longing to become someone else. Then you just want to become more of yourself to realize your six Life-Projects in the purpose to improve our beautiful planet.
So when you embrace, expand and include your ego three side-effects will occur,
COMPETITION DISAPPEAR
CONSUMPTION DECREASES
COMPASSION INCREASES
So the best thing you can do to save yourself and this planet is to change the #1 wrong assumption and embrace, expand and include your ego in your life. Step into your personal power and start doing what you are supposed to do!
SpiderLove!
Birgitta
---
Photographer: ELLE NEWLANDS like her on Facebook
and see more of her beautiful photos at ZENTOGRAPHY